About
All Tech Computers
---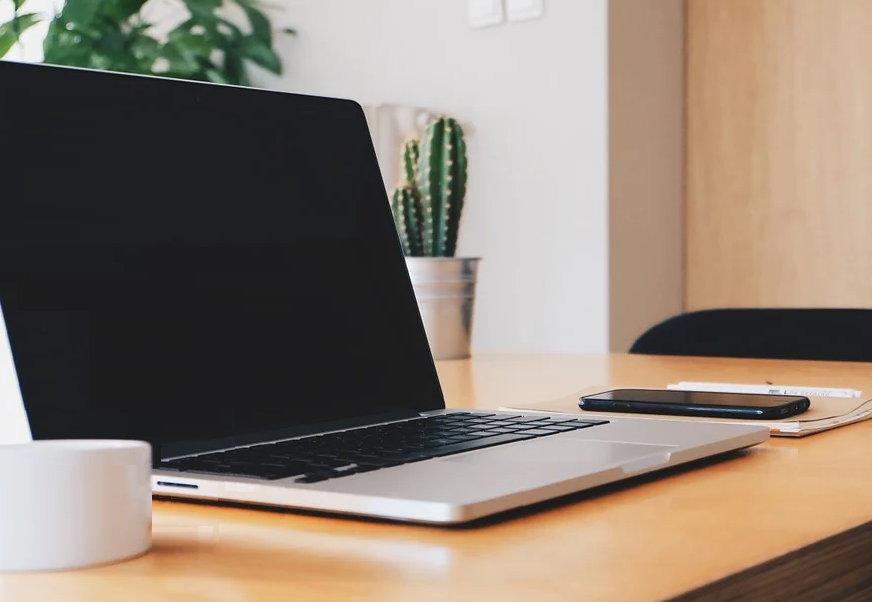 If you need quality computer service in Grants Pass, OR, All Tech Computers has you covered. We're passionate about technology, and our knowledgeable staff will be prepared to help you with a wide range of computer-related tasks and issues. As a locally owned and operated business, we take customer service seriously and will work hard to make sure you're satisfied before you pay us with your hard-earned money. When you choose to do business with us, you'll benefit from our extensive experience and keen attention to detail.

Our hours of operation are Monday – Friday, 9AM – 5PM.
We also offer appointments on Saturday and Sunday for our busy customers who can't come in during the week.
We'll be happy to help you with:
– Media storage –
– Laptop repair –
– Ipad / Tablet repair –
– Data backup and recovery –
– Networking services –
If you're searching for a dependable computer service, All Tech Computers is a great option.
Call today to schedule an appointment with our friendly and professional staff.
We serve the Greater Grants Pass area.