All Tech Computers is a mobile and computer repairing company, providing effective and durable cell phone repair, iPhone, iPad, and tablet repair services to the Residents of Grants Pass, and Medford Oregon.
Exclusive Discounts For Customers!
No need to rush out in case your tech stops working. Get it repaired by our experienced, skilled, and certified technicians.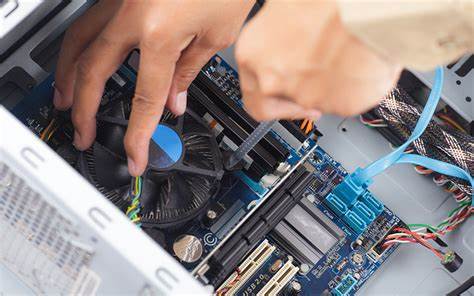 Computer and Laptop Repair
We are one of the tops and leading computer repair companies. Our specialists will help you in expediting the issues of your peripheral devices, computer accessories, desktop computers, and Laptops. Moreover, we offer effective and swift solutions to our clients at competitive rates. A computer is one of the most significant and highly used devices nowadays. It has been seen that people tend to try to fix the problems of their computer devices on their own, however, this is not a good practice. We all know, the structure of a computer is quite complex and that's why it is not easy to deal with its problems on your own. We at All Tech Computers, provide authentic and sustained solutions to your computer and laptop problem. From resolving the issues of computer hardware to recovering the lost data files, our specialists can help you, most effectively.
If your computer is booting up slowly, the peripheral devices of your computer started becoming unreliable, and the screen of your computers or laptops forms lines, then it's high time for you to take assistance from nerds!. Your computer motherboard (commonly known as the mainboard) is a serious and complicated piece of circuitry, that forms the main hub of your computers and laptops. Every operation that your computer performs i-e from sending signals to the various components of the computer to working with peripheral devices to using memory, depends on the motherboard. It is quite hard for an average person to detect the problems of the motherboard. Because, in order to suspect the problems, one has to strip out other devices that are there on the motherboard. Our techs are highly experienced and they can easily diagnose and fix the issues of a motherboard.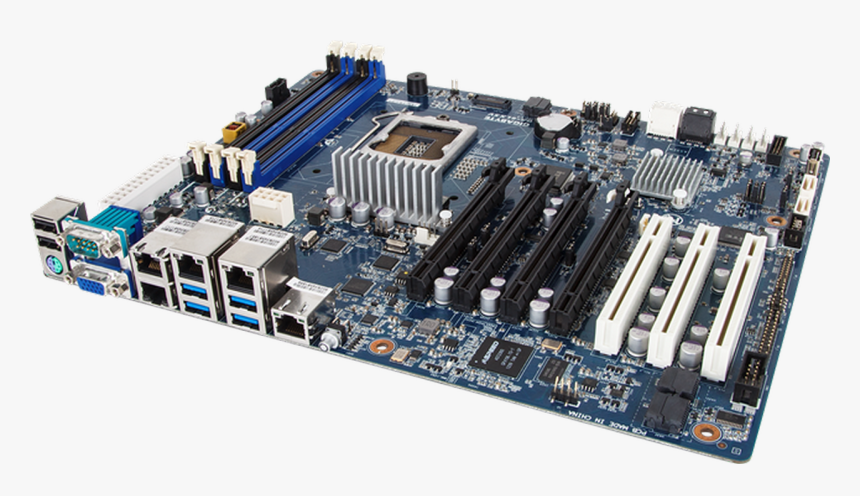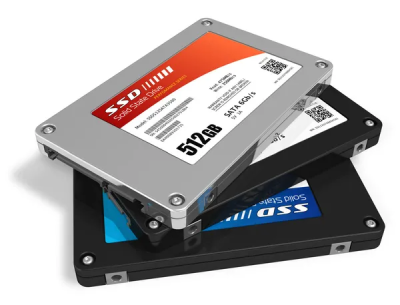 Our team of experts is dedicated and work-oriented. Every task they undertake, they complete with 100% efficiency. We make sure that our clients are getting our top-notch services. Moreover, our team specializes in providing every kind of solution to your computer's booting or operational problems. We replace and repair your hard disk as well as another part, will provide you guarantee that you will not face the same problem again.
Touch-optimized Convertible, Laptop Repair, and Maintenance Services Near Grants Pass
Convertible laptops, simply put, are 2 in 1 laptops with both touch screens and a physical keyboard. One of the major benefits of having a convertible laptop is that you can take them where ever you want. Nowadays touch laptops are highly in use because they are easy to carry and do not require much space. In most cases, these laptops work out best as compared to ordinary laptops because of their portability. However, touch laptops require a little extra care because of their sensitivity. Our experts will help you in reducing and eliminating the problems with your touch laptops. 
With our computer and laptop repair services, you will get quality solutions for your devices. Our adept, proficient, and ace technicians have the expertise to assist you. Moreover, we have state-of-the-art facilities to help you. We specialize in hardware repairs for every model and brand of computers and laptops. With us, you will get precise and cost-effective solutions for your technical devices. For further information you can contact us at the given number, one of our representatives will inform you about our other services and can arrange a meeting between you and our supervisors. You can contact us at any time as we are available!
A-One Tech-Spot For All Your Computer Related Queries