We provide high-quality services at your doorstep at affordable rates.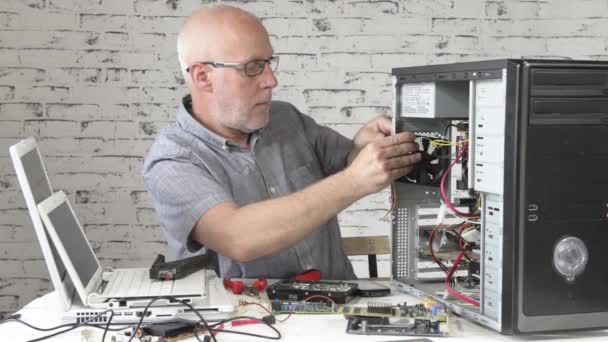 Are you getting the reliable performance you need from your computer or network? Are you adequately protected against viruses, malware? Call All Tech Computers and we will help you out.
In today's business world, having a reliable computer network is more important than ever. So when it comes to setting up a new network for your business, you need a networking service you can trust.
If you have a damaged or broken laptop, don't give up on it just yet. All Tech Computers, LLC offers comprehensive laptop repair services to restore your old laptop to proper working order.
If you're searching for home computer repair service in Grants Pass, OR, consider All Tech Computers. Whether you're a college student or you run a business from home.
Ensuring the long-term integrity and security of your digital media poses complex and difficult challenges. At All Tech Computers, LLC. in Grants Pass, OR, we have the solutions to all of your media storage services.
These days, computer viruses are becoming more prevalent. For this reason, it's important to protect your computer or network from the threat of destructive viruses.
When you're in need of data recovery services in Grants Pass or a surrounding area, All Tech Computers has the best devices for your work.
A-One Tech-Spot For All Your Computer Related Queries